What is a Psychic Medium?
Mediums bridge the gap between the living and the deceased.
In other words, "a medium is someone who is able to communicate with souls on the other side"
"There is only a transition from the physical being to the spiritual being…and mediums are sensitive and intuitive enough to hear, feel, and see information coming from the other side."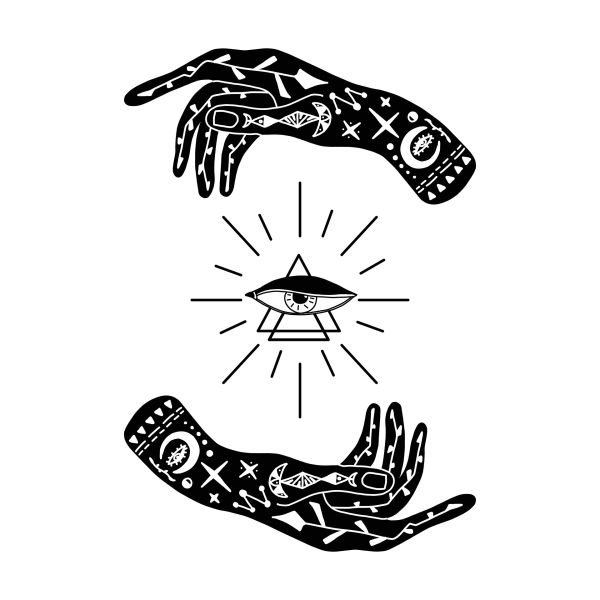 Donna Abrahams
Psychic Medium
Donna Abrahams is a Psychic Medium who has the ability to see your past, present and future as well as the ability to speak to loved ones who have passed over ( Animals Included ) She is based in Inverleigh, Geelong, Victoria.
Tarot or "any" cards are not used by Donna as she sees your future in her Mind's Eye, like a scene from a movie as well as speaks directly to the Spirit World, however, she does use Crystals for her Face to Face Readings and Colours for Phone Readings. Donna has been a full time Medium now for over 15 years.
If you are wanting to speak to a loved one who has passed Donna will be able to channel them as if they were right there with you.
Donna gets her information from her spirit guides in 3 ways – She is either told it, she is shown it or feels it, Donna is also a very strong Empath and can pick up emotions, illnesses etc.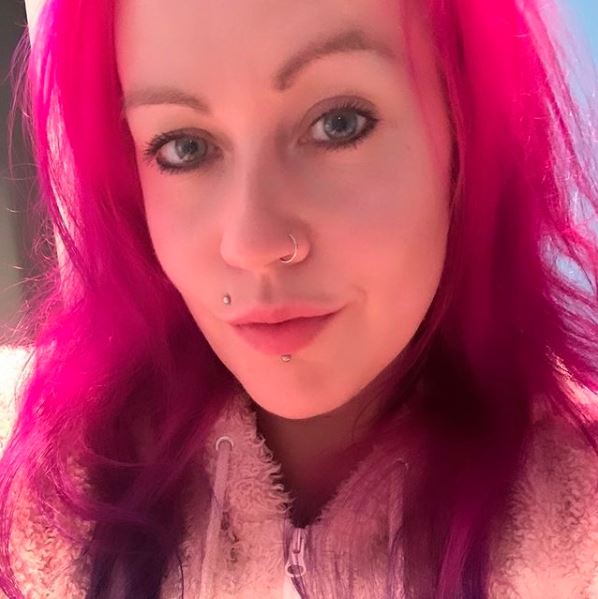 Ellie Townsend
Spiritual Teacher, Coach & Healer
Do you feel the calling for your life to be different?
Are you ready to become the best version of yourself, to heal from past pain, and overcome the obstacles and limitations that have been holding you back, and move forward in life, feeling happy, confident and empowered?
If you're ready to…
unleash your potential, and embrace your unique magic, become the most confident, empowered, and successful version of yourself and manifest a truly happy, fulfilled, and abundant life I'm here to give you the support, inspiration, and motivation you need to create a life you absolutely love!